Department of Posts conducted Special Campaign 2.0 for cleanliness and good governance that was conducted from October 2 to 31, 2022 and was continued for each of the months subsequently from November 2022 to August 2023
Currently the Department is working towards a crescendo of its efforts on Swachhata over the last 10 years during the Special Campaign 3.0 in October 2023. As part of the National Postal Week during the campaign, a number of "Jan Bhagidaari" initiatives are also planned.
The Department has an enduring commitment to improve the service environment for customers and working environment for its employees. It has adopted several green practices and put its limited resources to innovative use in the quest to improve the service experience associated with India Post. With its strong and wide citizen interface, a "Jan Bhagidaari" approach is inherent in all its special programmes.
Achievements of Special Campaign 2.0
The Special Campaign 2.0 was implemented both at the Postal Headquarters in DakBhawan and all 24,000 field sub post offices spread across the length and breadth of the country, covering the remotest corner from 2 to 31 October, 2022. Some of the achievements during the Special Campaign, continued during the subsequent period till August 2023 are as follows:
840 e-files closed.

Around 6 lakh files have been weeded out.

24000 sites cleaned in Oct 2022 and 6713 sites in follow up swachhta activities from November 2022-August 2023.

Around 2.9 cr of revenue earned through disposal of scrap.

More than 2,90,000 public grievances have been disposed off.

Approximately 1,13,289 sq. ft. of space has been freed up.
Best Practices implemented in this period:
Discontinuation of Sealing Wax - Sealing wax, previously employed to secure mail bags, has been phased out and substituted with eco-friendly, recyclable seals. This transition has been successfully implemented in all mail offices, marking an environmentally-conscious initiative that has not only preserved our ecosystem but also safeguarded the well-being of our staff.

Dissemination of Swachhta Message through Wall Art – During this period, total of 888 walls have been painted to convey the Swachhta message in resonance with local culture.

Installation of Solar Power Plant in DakBhawan– The installation of solar panels on the rooftop of DakBhavan has resulted in a significant reduction of the electricity bill, with savings of around 4 lakhs each month.

Parcel Café in Kolkata -A fully operational café within the Kolkata GPO has been creatively furnished using discarded items, including old sorting tables. This unique café also incorporates a parcel packaging unit for customers.
Next steps:
The Special Campaign 3.0, coinciding with ten years of implementation of Swachhata initiatives in the Department, is expected to be special as the Department will consolidate its past efforts and also draw a road map for the future by highlighting initiatives that could be implemented over the next few years with support from all stakeholders in the national postal network. Consultations with stakeholders and collaborative action specific to the contesxt of each socio-geographic community around the post offices will be organised as part of India Post's focused "Jan Chetana" and "Jan Bhagidaari" activities.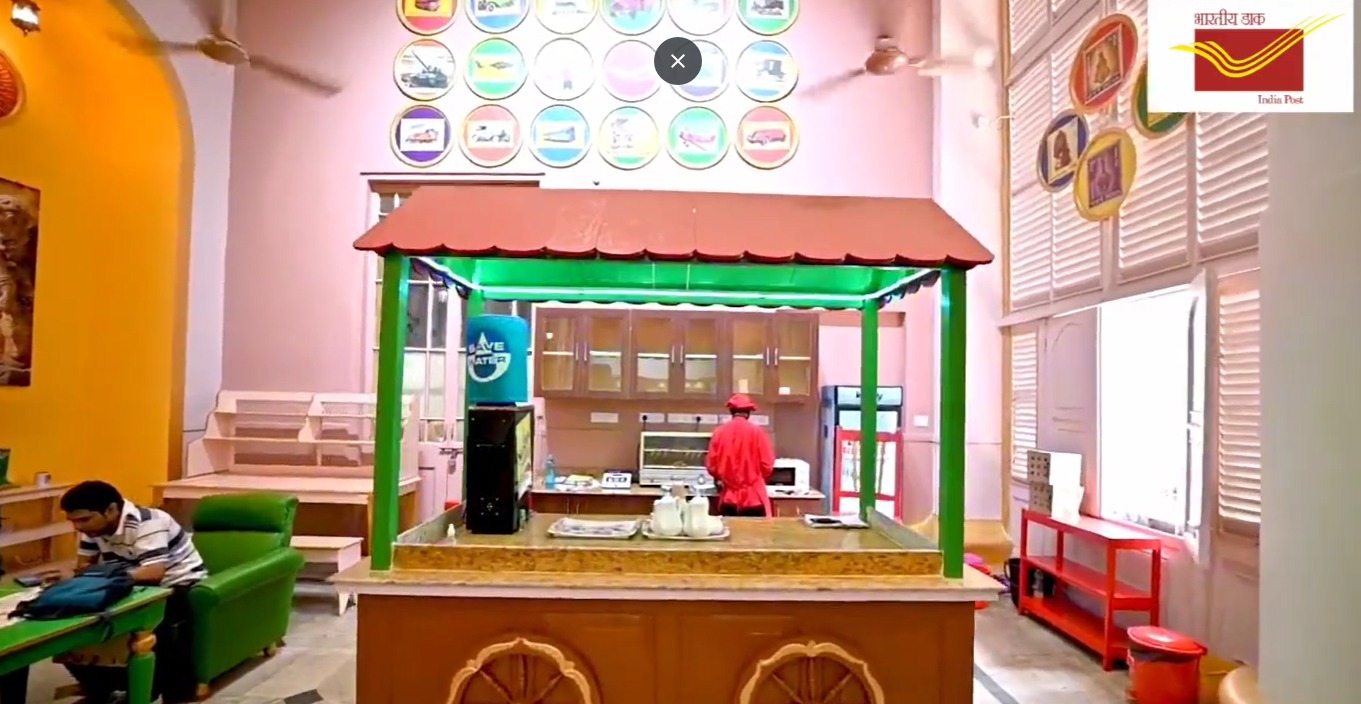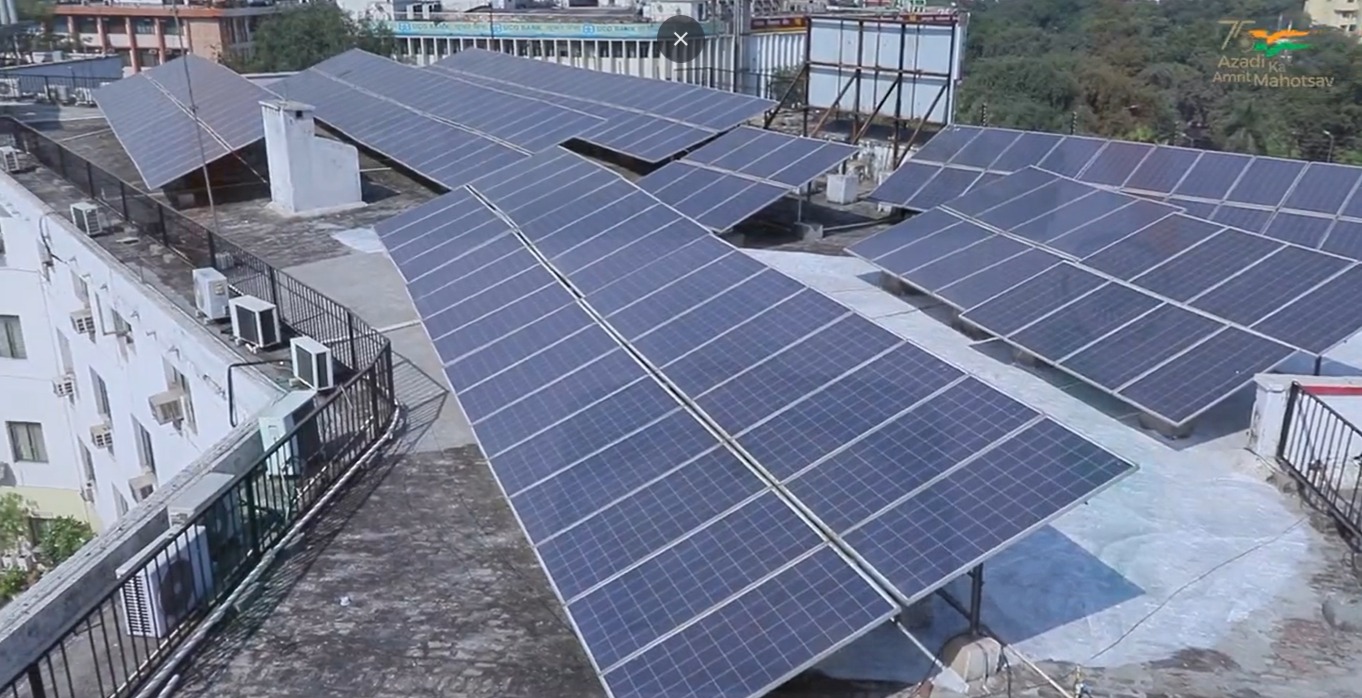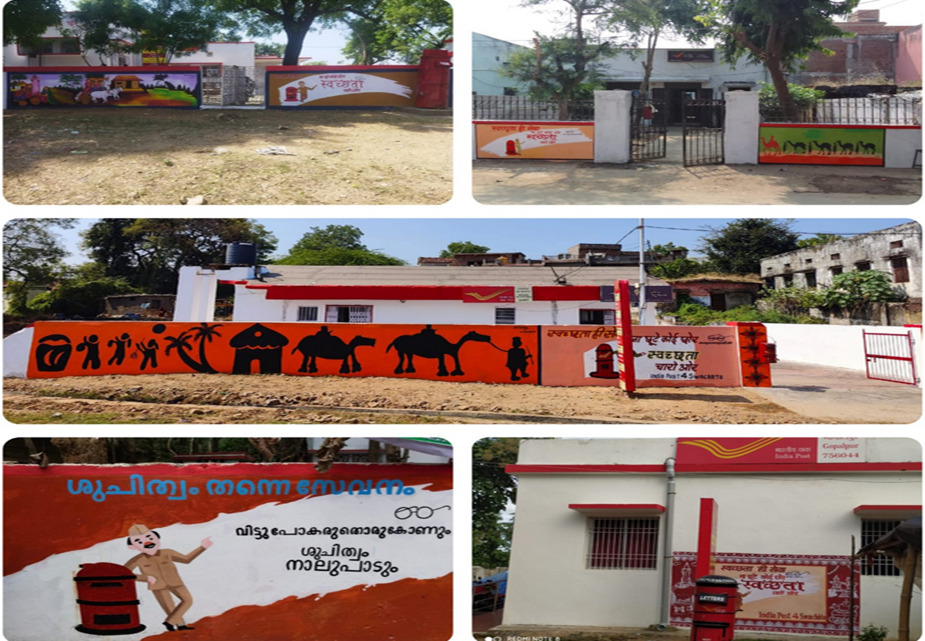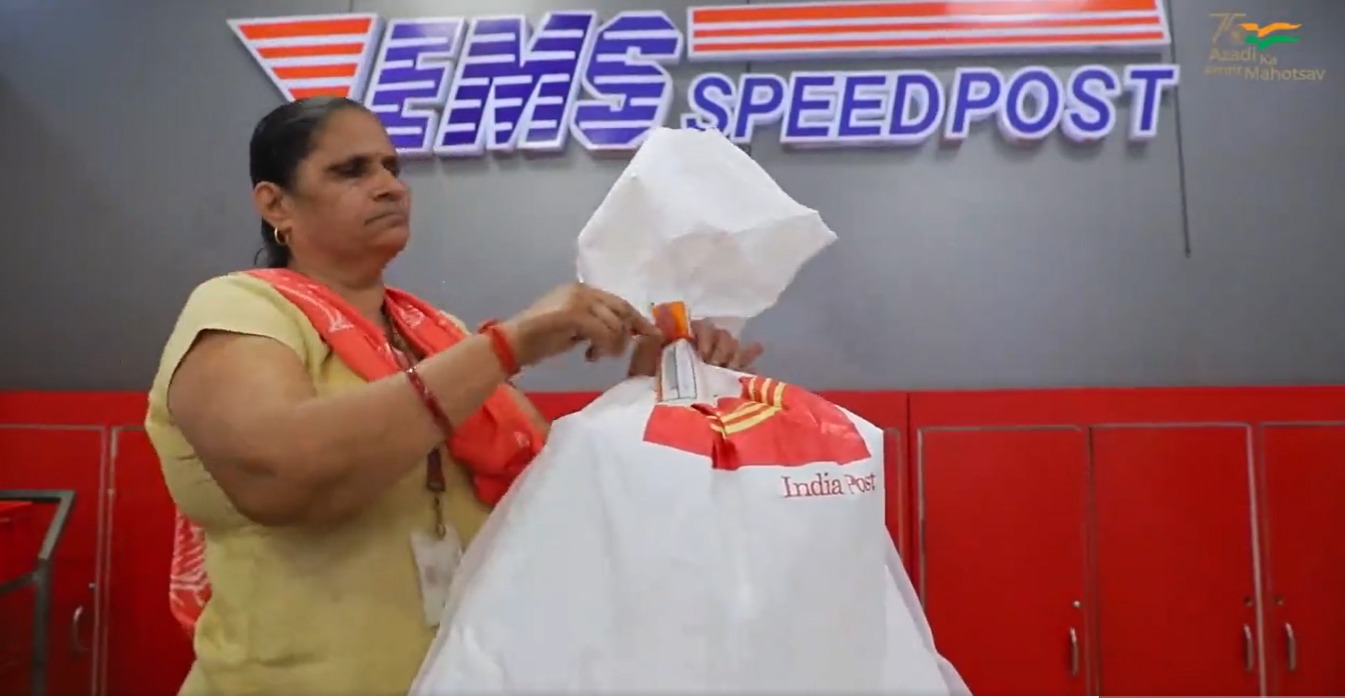 ***