Shri Jagannath's Temple in Puri has uttermost importance for the Hindu devotees as it is one of the Char-Dham pilgrimages i.e. Puri, Dwaraka, Badrinath, and Rameshwar. This temple is famous for its annual Rath Yatra, but that's not the sole reason people worship Lord Jagannath and Devi Subhadra and elder brother Lord Balabhadra.
Jagannath Puri is also famous for the mysteries and undefinable facts that catch the traveler's eye worldwide. Devotees believe that all these are blessings of Lord Jagannath, and people who consider these as myths should visit the place themselves and find themselves dumbfounded. So, here are some most intriguing facts about Jagannath Puri.
1. No birds, no planes fly above the Lord
2. Flag defying the power of wind
3. Mute oceans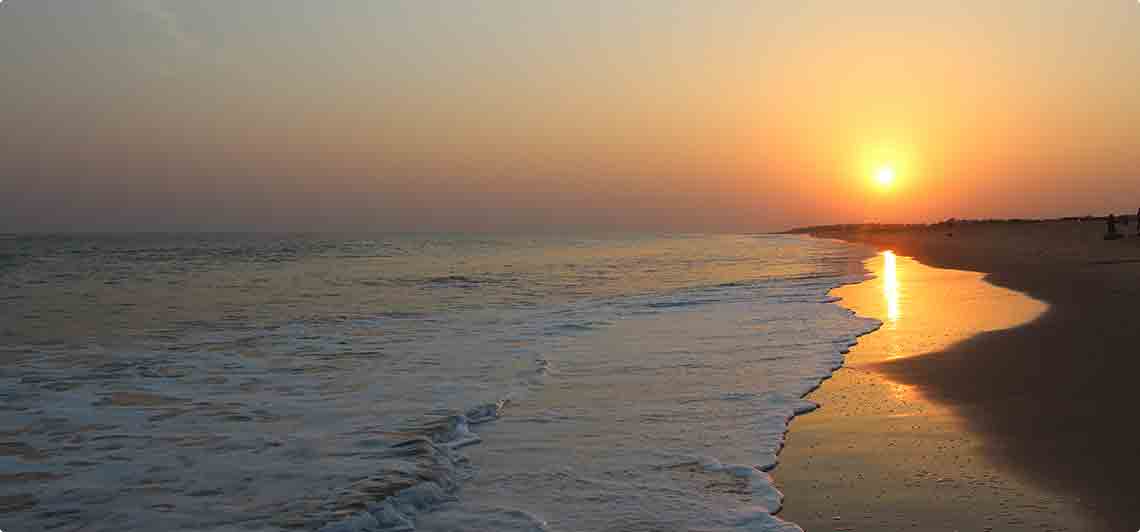 4. Neela Chakra at the pinnacle
5. The temple casts no shadows
6. The magical techniques to cook
7. Mahaprasad never goes vain here
After reading such celestial facts, you might want to see them yourself. So, do not forget to check these facts on your next trip to Odisha and share your experience with me.